Innovation Through Engineering
Leading Ship Repair Service Provider
We provide all kinds of Marine and Mechanical Engineering Works.
All kinds of marine and mechanical Engineering works
We belive in quality work, which comes from more than twenty years of experience in ship maintaining and repairing works.
With more than 20 years of experience, we are specialized in our field. We provide the best quality of service at a reasonable rate. We do provide services at the Anchorage of Paradip Port and other ports of eastern coast. With our best equipments and manpower, we have always completed our work and achieved customers satisfaction.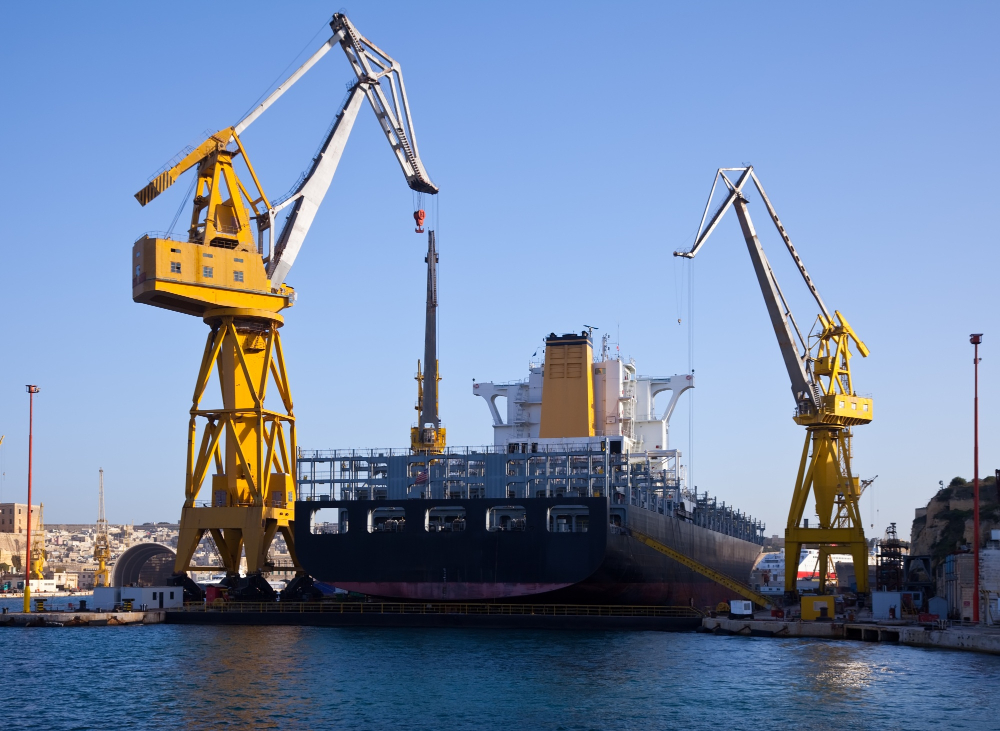 Efficient Ship Repair and Dry Docking Services
We provide efficient ship repair and dry docking services for optimal vessel maintenance. Click the button below to learn more.
"Navigating Success Together: Your Maritime Solutions Partner"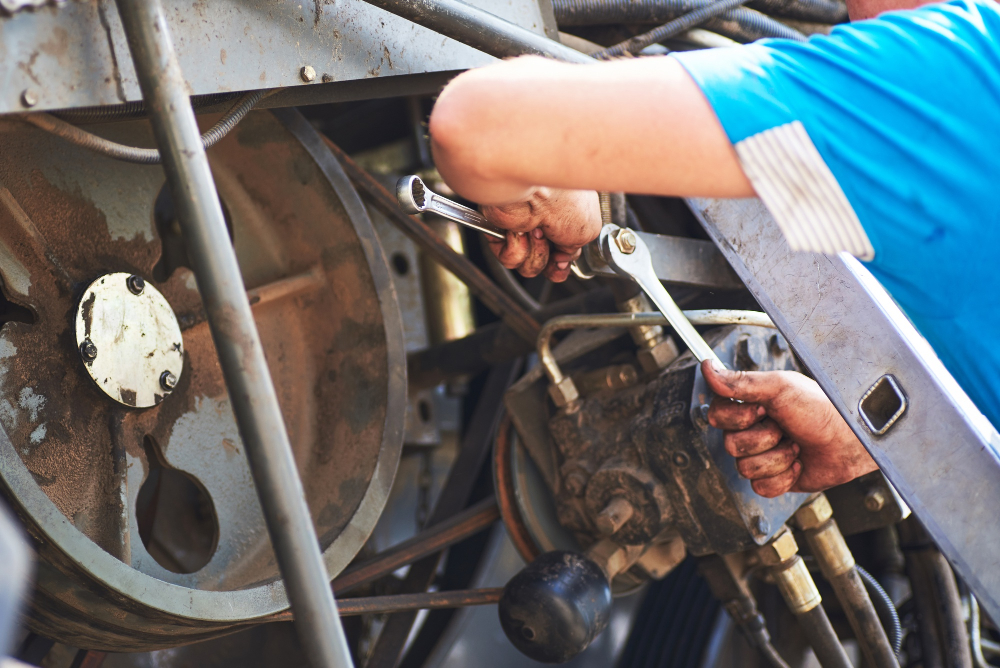 Specialized Ship Repair for Commercial and Naval Vessels
Cutting-edge Ship Repair Technologies and Services
Revolutionize ship repair with our cutting-edge technologies and services. Contact us for seamless vessel maintenance and elevated performance.