Stevedore / Import & Export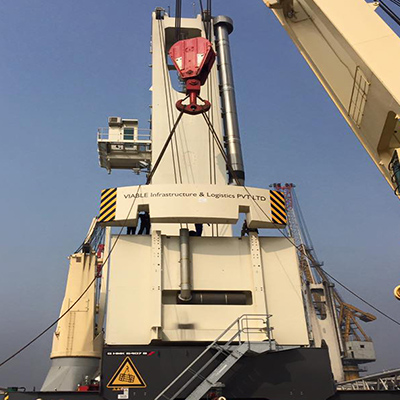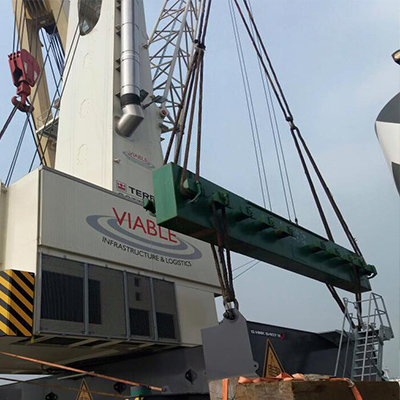 Import and Export Services
A stevedore is a person or company that specializes in loading and unloading cargo from ships in ports. They are responsible for efficiently and safely handling various types of cargo, such as containers, bulk commodities, and breakbulk goods.
Loading and unloading cargo: Stevedores are responsible for coordinating the movement of cargo between the ship and the dock. They use cranes, forklifts, and other equipment to load and unload cargo from the vessel.


Cargo stowage: Stevedores must ensure that cargo is properly stowed and secured on the ship to prevent damage during transportation. They need to consider weight distribution, stability, and any special handling requirements.


Container handling: With the rise of containerization, stevedores often specialize in container handling. They are responsible for efficiently loading and unloading containers, stacking them in the yard, and ensuring they are properly connected to the transportation network (trucks, trains, etc.).


Documentation: Stevedores may assist in completing necessary documentation related to cargo handling, including bills of lading, cargo manifests, and customs paperwork.


Equipment operation and maintenance: Stevedores operate and maintain various types of equipment, such as cranes, forklifts, and conveyor systems, to facilitate cargo handling operations. They need to ensure the equipment is in good working order and follow safety protocols.
Import and export activities involve the movement of goods across international borders. Stevedores play a crucial role in the import and export process by handling the loading and unloading of cargo at ports. They work closely with shipping companies, freight forwarders, and other logistics providers to ensure smooth and efficient cargo operations.
We Undertake Following Services
Stevedore / Import & Export